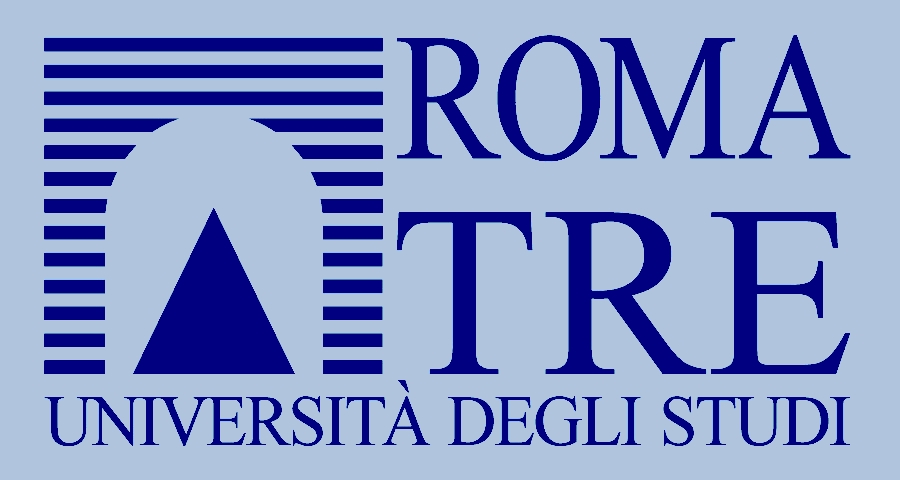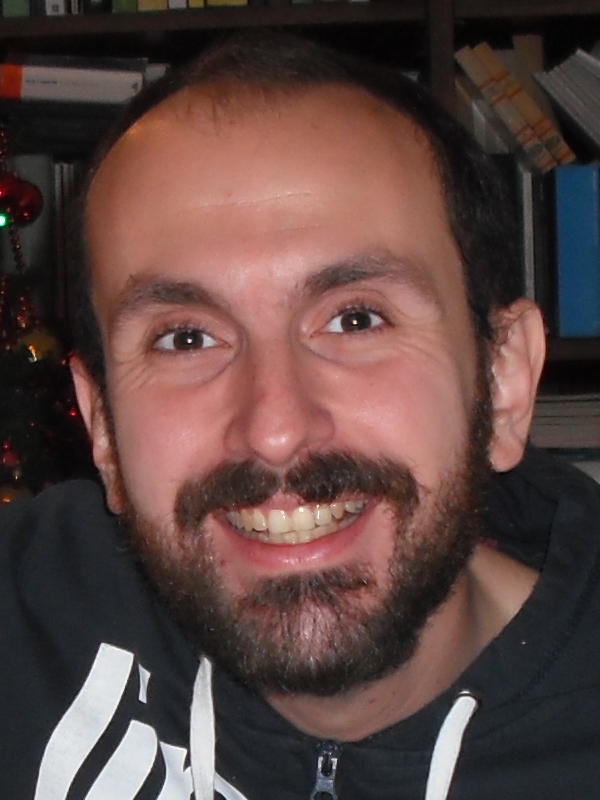 LUCA BATTAGLIA - PAGINA PERSONALE

PER GLI STUDENTI DI ROMA TRE INTERESSATI A PDE ELLITTICHE


HOME&nbsp&nbsp&nbsp&nbsp&nbsp&nbsp CURRICULUM&nbsp&nbsp&nbsp&nbsp&nbsp&nbsp RICERCA&nbsp&nbsp&nbsp&nbsp&nbsp&nbsp DIDATTICA&nbsp&nbsp&nbsp&nbsp&nbsp&nbsp APPUNTI&nbsp&nbsp&nbsp&nbsp&nbsp&nbsp LINK
(for the English version click here)


Link matematici:

Universit&agrave degli Studi Roma Tre, Dipartimento di Matematica e Fisica (Italiano).
Database mondiale di articoli matematici, MathSciNet (Inglese).
Biblioteca di articoli scientifici, arXiv (Inglese).
Ex-colleghi e amici: Anna, Vincenzo, Riccardo, Gabriele, Aleks, Rafa, Azahara, Mar&iacutea (Italiano, inglese ed altre).
Collaboratori: David Ruiz, Jean Van Schaftingen, Angela Pistoia, Massimo Grossi (Italiano, inglese ed altre).


Seminari online sulle PDE:

Online Analysis and PDE seminar (organizzato da A. Castro, F. Gancedo, R. Granero, F. Quir&oacutes).
One World PDE seminar (organizzato da M. Musso, A. Pistoia, M. Wheeler).
P(n): Problemi differenziali nonlineari (organizzato da G. Galise, F. Leoni, F. Pacella, B. Pellacci).
Seminario di Equazioni Differenziali (organizzato da R. Molle, A. Sorrentino).


Conferenze sulle PDE:

Giornata INdAM Roma Tre, Roma, 10 Maggio 2022.
Special Riemannian Metrics and Curvature Functionals, Pisa, 6-10 Giugno 2022.
Spherical surfaces and related topics, Cortona, 20-24 Giugno 2022.